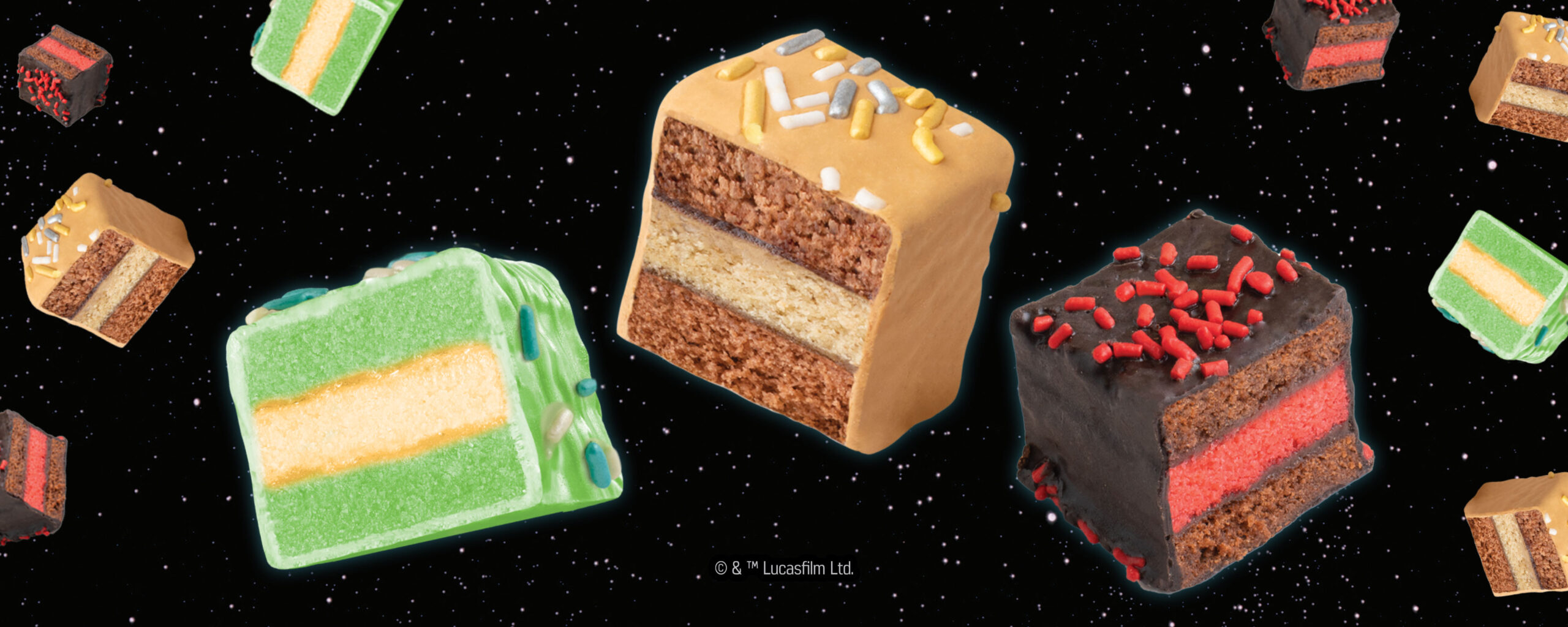 Bring home the best snack cakes in the Galaxy. Perfect for snacking on the go or at home. Share them with the Star Wars fan in your life. Available for a limited time only, get yours before they're all gone!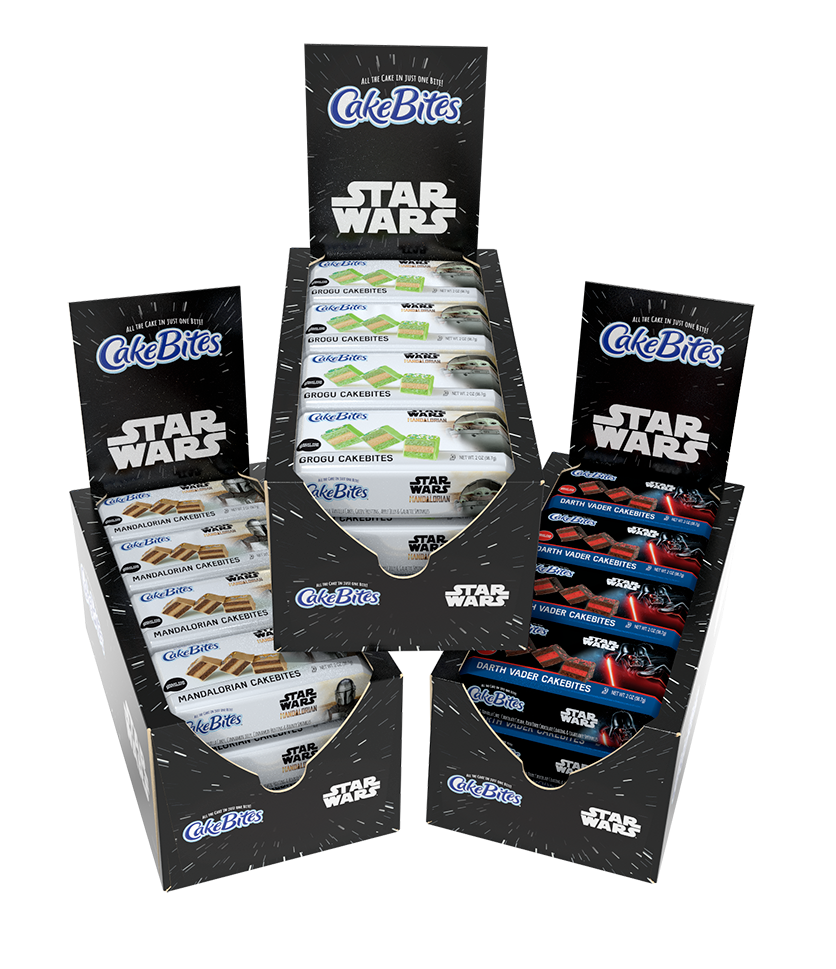 Check Out All Of Our Amazing Cakebite Flavors!
We would love to hear from! Drop us a line and we will be sure to get back to you!