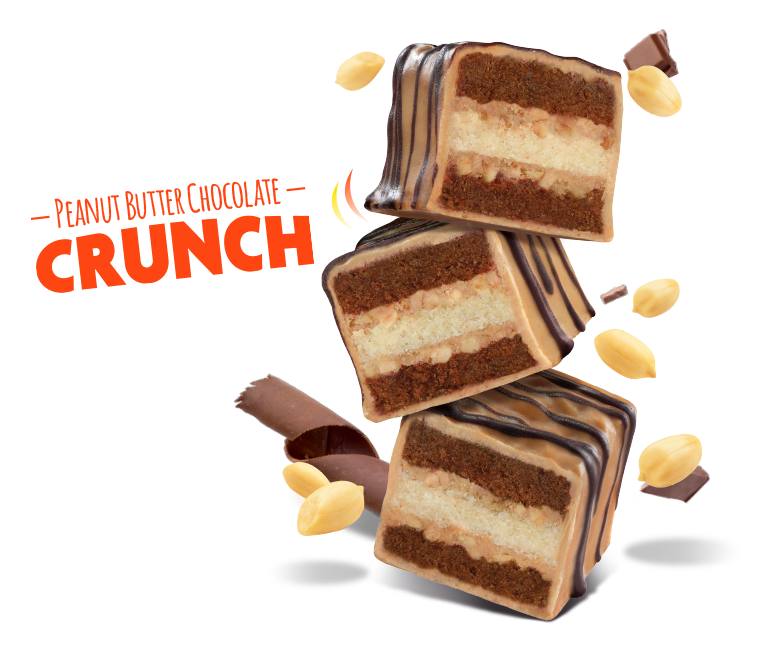 Looking for a sweet delight that you can bite, dunk or nibble on? Look no further! Our Peanut Butter Crunch offers three slices of chocolate & peanut butter
cake separated by peanut butter cream with chopped peanuts, finished in a peanut butter coating and topped with a drizzle of chocolate. It's just one of the many flavors in our CakeBites collection that rivals any bakery's best. Served up in the perfect size, CakeBites are proof that mini can deliver mighty taste. Celebrate everyday moments with a single bite. Just the right amount of indulgence. So much deliciousness!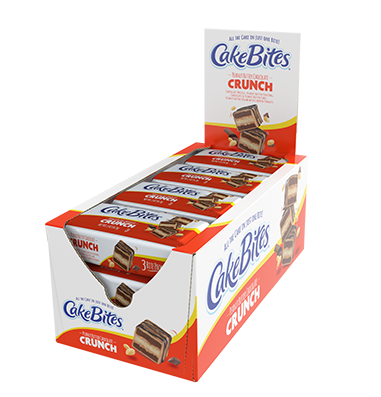 Check Out All Of Our Amazing Cakebite Flavors!
We would love to hear from! Drop us a line and we will be sure to get back to you!